palo santo sticks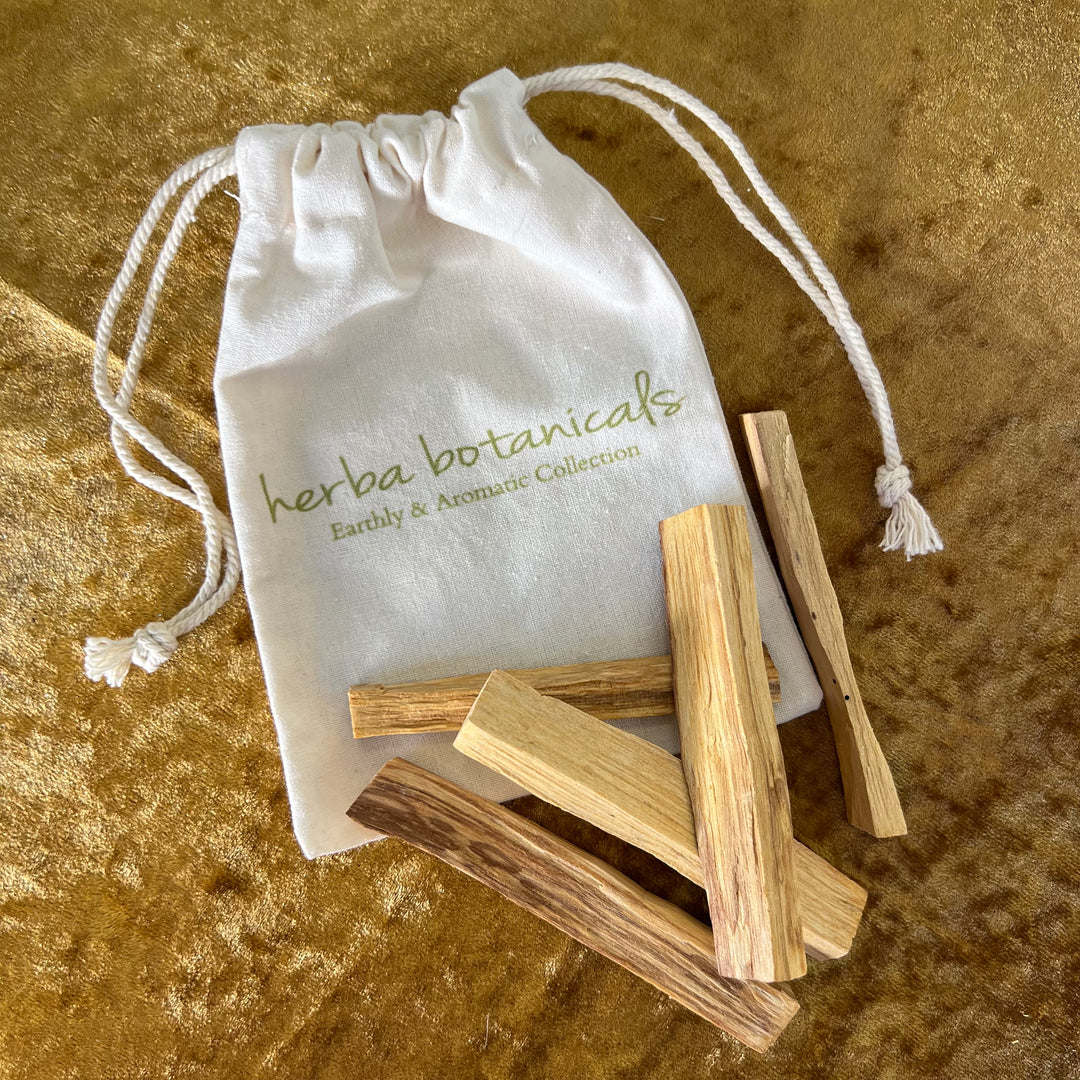 Palo Santo wood comes from Ecuador. It's slow burning, white smoke filled with woody aromas, lemon, spices, mint, and aniseed-like notes.
Known as a "cleanser" in indigenous shamanic culture, the sacred wood purifies the air while it burns, deodorizes, wards off negative energy, and brings balance to oneself.
It is a powerful insect repellent.
Its magical smoke wards off flies and mosquitoes, a blessing for peaceful spring and summer nights.
Orders received by 12:00 PM EST will ship the same business day; orders placed after 12:00 PM EST or on weekends will ship on the next business day.
Once your order ships, you will receive a shipping confirmation email with your tracking number. This information will update you with the status of your shipment, you can even sign up for email/text alerts by clicking the tracking number in your shipping confirmation email.